It cleans the environment and cleans up other large fish. We are a cleaning fish for the community.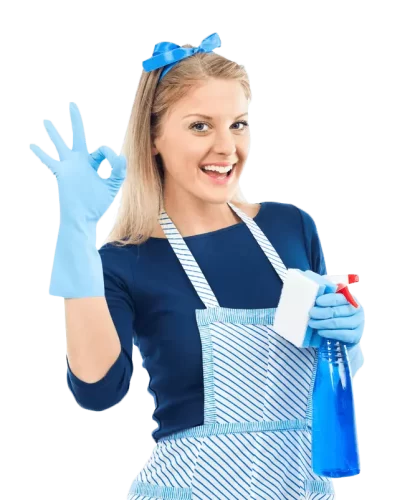 Goby is a pickup-and-delivery dry cleaner.
 We collect your clothes from you and then deliver them to one of our partner cleaners. We deliver your clothes to you once the cleaners have cleaned them. We have the cars, you have the clothes. We'll pick up your dirty clothes and get it clean for you. Fast, safe, reliable.
You can save time, money, and energy.
Curtains and Blinds Cleaning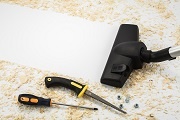 Dry Cleaning Pick Up & Delivery
Laundry Pick Up & Delivery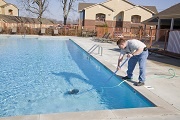 Pool Cleaning and Maintenance
Domestic Cleaning Services
A clean home is a long-term investment that requires a lot of effort and time from the owner. A good home owner will strive for consistent cleaning, but it is not always possible, especially if they have a busy social and work life. Dreams Come True Cleaning is here to help you maintain a balance between your domestic and social responsibilities. Let us take a break and clean your house with one of our domestic cleaner packages.